Fall Out Boy North American Spring Tour Set List
propertyofzack: Fall Out Boy  kicked off their North American spring tonight. Check out their set list below after the jump!  Related Stories: Fall Out Boy Add twenty | one | pilots To Arena Tour  Read More
2 tags
You, Me & Everyone We Know Stream 'I Wish More...
propertyofzack: You, Me & Everyone We Know have officially released I Wish More People Gave A Shit. Download and stream it below! Related Stories: You, Me & Everyone We Know And Squid The Whale Announce Tour  Read More
taylor swift in the style of e.e. cummings
i remember when we broke up the first time saying, "this is it, i've had enough," 'cause like we hadn't seen each other in a month when you said you needed space                                      what
pahnem: mercuriesrising: aparticularlygoodfinder: Go to Starbucks. Order coffee for "Prisoner 24601" When they call out your order, jump up and yell "My name is Jean Valjean!" And if the barista replies with "AND I'M JAVERT," you tip that motherfucker so hard you tip them right over the edge of a bridge you fucking didn't
Gerard Way Writes Epic Letter On The End Of My...
propertyofzack: Gerard Way has posted an extremely long blog on My Chemical Romance and the events leading up to the bands end, which can be tied to a performance at last year's Bamboozle festival where he felt he had to "act" on stage. Way also confirms that the band is in fact broken up, and that they are not faking their own death to come back under a new band name. Check out the long...
sassy-gay-karkat: tsundrae: sassy-gay-karkat: why are buttholes so small so cats can't hide inside oh
Cosmo sex tip #301:
thunderturd: Don't be scared of doing something a bit more flexible. While you're on top turn your head 360 degrees whilst screaming 'the anti-christ has awoken'.  
porraryanross: wanderingtimelord: anyone who's not in the My Chemical Romance fandom: OH MY GOD IM NOT EVEN IN THE MCR FANDOM AND IM LIKE
1 tag
YOU, ME, AND EVERYONE WE KNOW ANNOUNCE SHOW
youmeandeveryoneweknow: pupfresh: Ben Liebsch will be playing a 15-minute YMAEWK acoustic set opening for Squid the Whale, Sleep City, and The Company We Keep tomorrow night in Allentown, PA. This is his first show in about a year and a half. If you're there plz take videos. More info below. Read More holyfuck holyfuck holyfuck holyfuck holyfuck
theonyx: dumbscar: HAVE SOME PENGUINS CHASING A BUTTERFLY OK THAT IS THE CUTEST THING EVER
printed-in-gold: vagian: I love those people you can joke around with and have so much fun with and then have a deep conversation with and it's not weird at all Why does this have 71k notes? Those are called friends. You just described friends. Everyone loves those people… That's why you call them friends. Rick Miller, breaking Tumblr one idiotic text post at a time. (but seriously? you...
6 tags
Please help me prove a point. Reblog this if you...
onioncologist:
well that was unexpected
texasifyit: YO DJ MUMFORD DROP THE BANJO deedleodldleodleoddlleoedudndudndeeedldlodleodleodloedee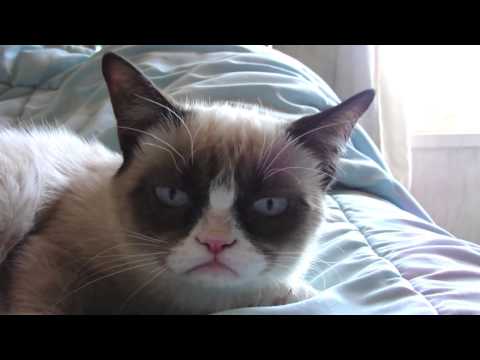 "I'm so hungry that I'm too exhausted to make any food."
– Me everyday of my life (via printed-in-gold)
4 tags